Studios ID Collective is an international community of artists and makers working at the historically unique Studios ID complex in Lichtenberg, Berlin. Our mission is to bring light to the eclectic array of talent of our community and to facilitate the artistic growth of our members' careers in Germany and abroad. Through cultural events and exhibitions, we aim to enrich the local district and establish the location as a vibrant contemporary hub of emerging artists.
Artists in the Collective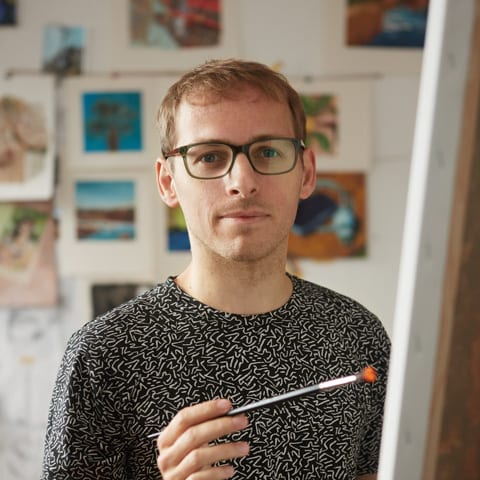 Sophie Bandelin
Contemporary Ceramics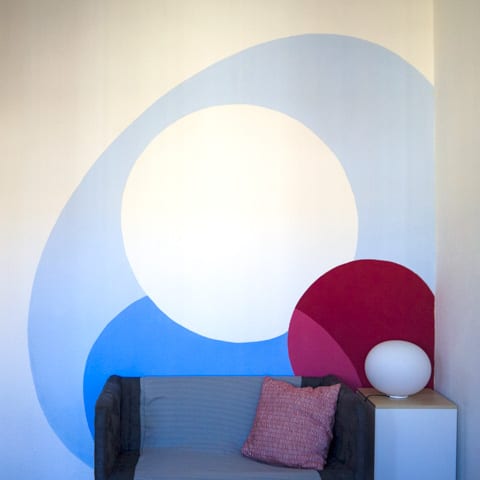 Maia Beyrouti
Ceramic Art / Multi-disciplinary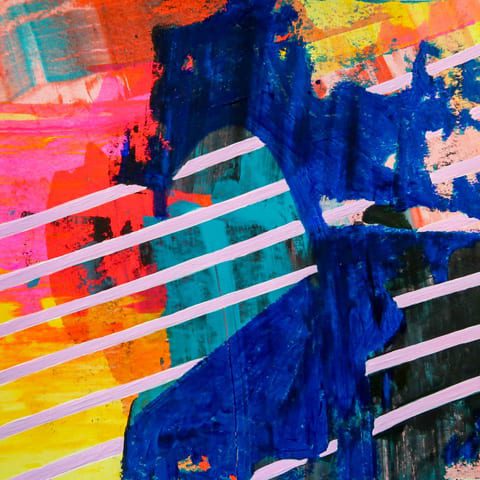 Dielerei Georg Bochem
Reclaimed Wood Furniture
Beth Braun
Painting & Sculpture
Florian Breetzke
Painting, Collages & Sculpture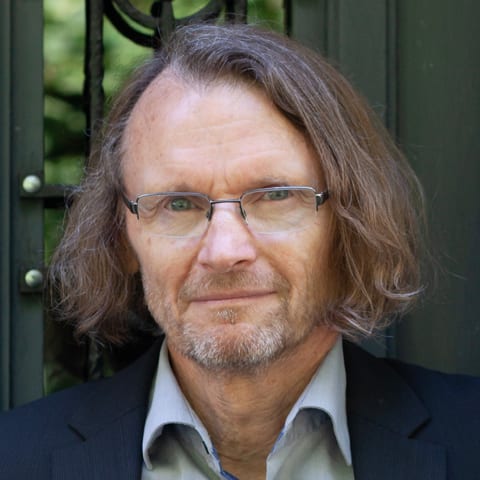 Arild Brock
Prints & Paintings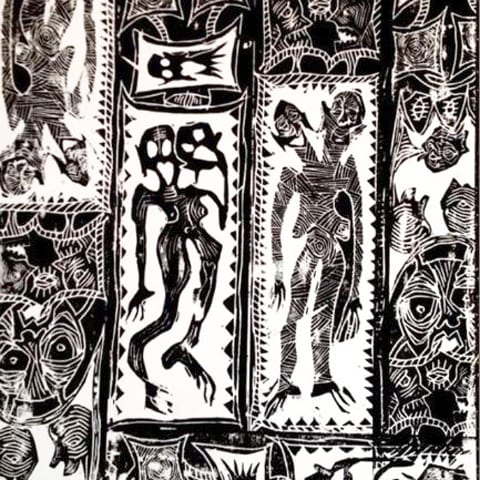 Phi Chacon
Multi-disciplinary Artist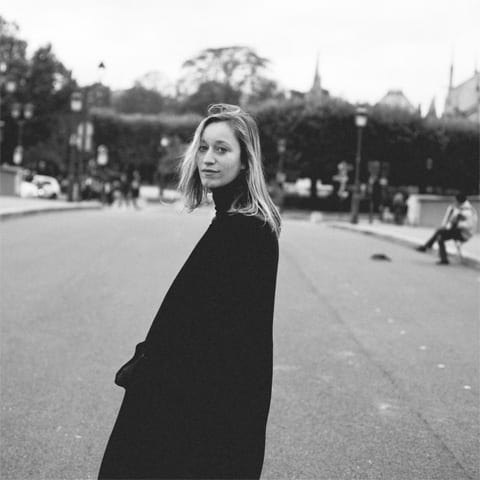 Elena Chemerska
Visual Artist & Researcher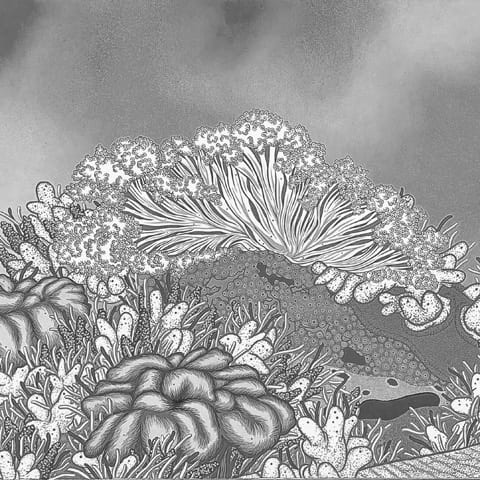 Jucheon Cho
Multi-disciplinary Artist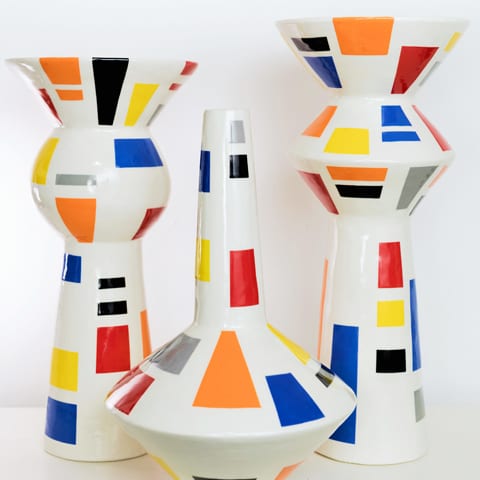 Cali DeKera
Ceramic Design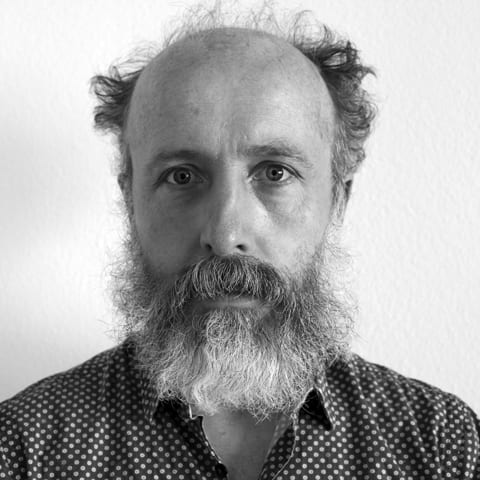 Nicu Duta
Painting & Abstract Art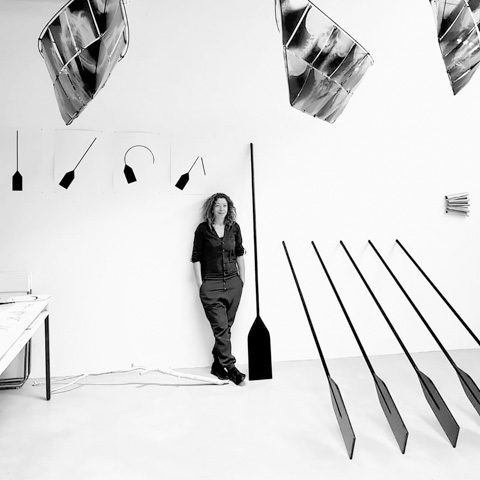 Sara Ferrer
Visual Artist
Marie Franco-Bourrellier
Multi-disciplinary Artist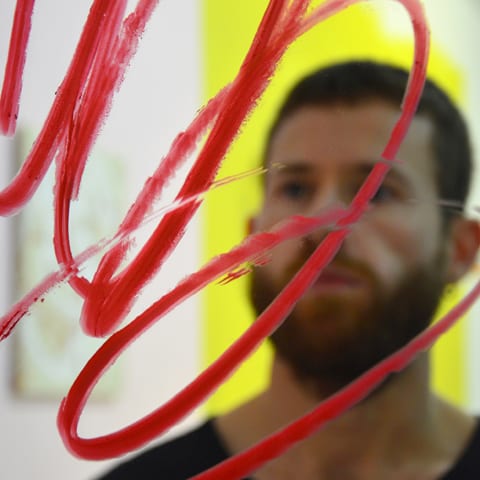 Francesco Gioacchini
Painting & Installations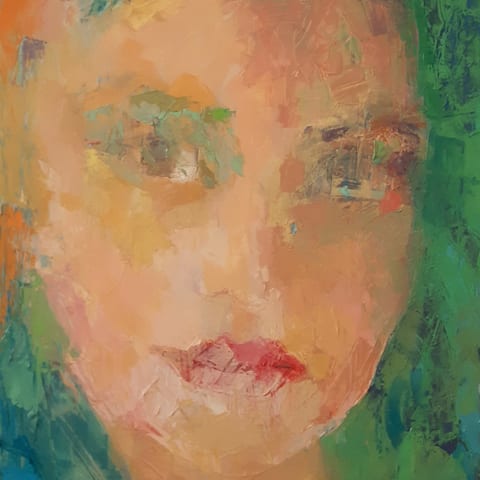 Dagna Gmitrowicz
Painting Portraits & Abstract Art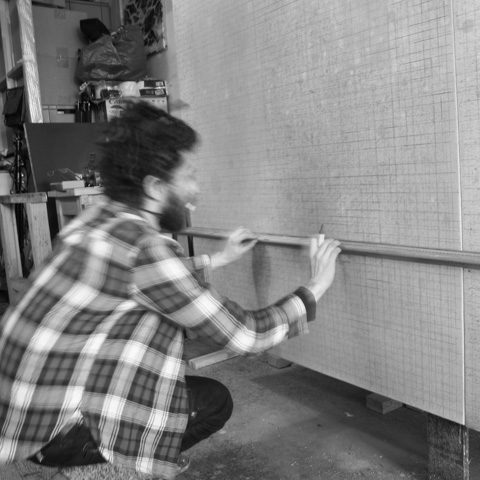 Adam Goldstein
Painting and Installation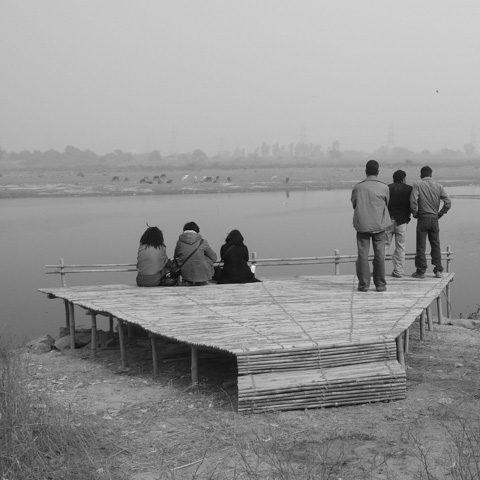 Rahel Hegnauer
Multidisciplinary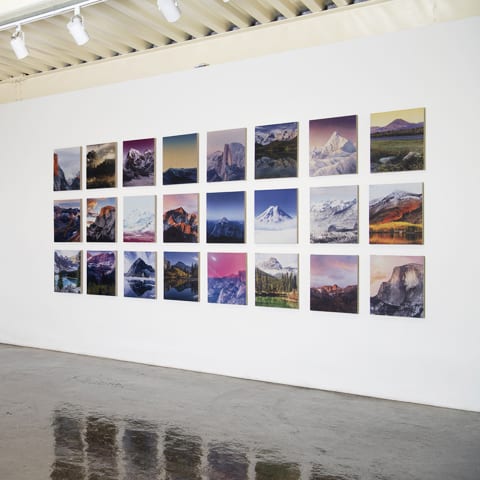 Rhys Himsworth
Print Media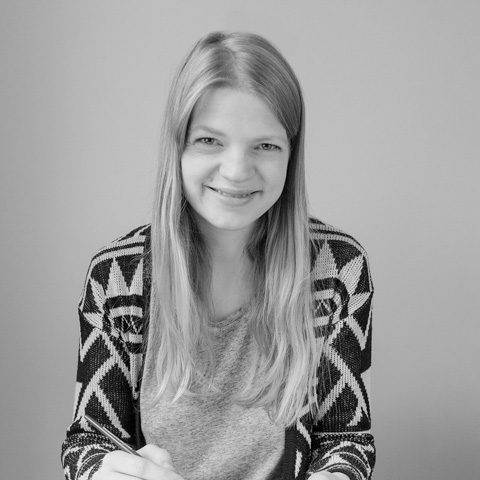 Nele Hoffmann
Eco-friendly Stationery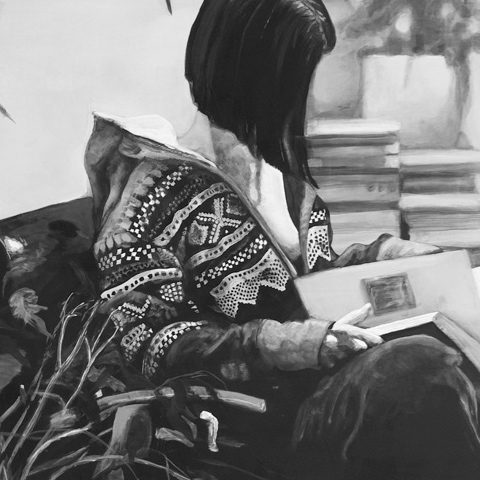 Johannes Huntenburg
Painter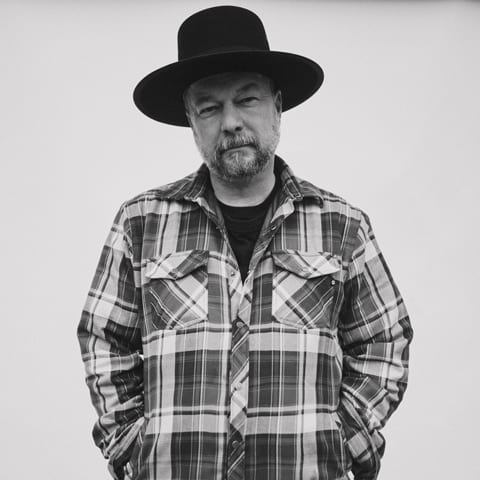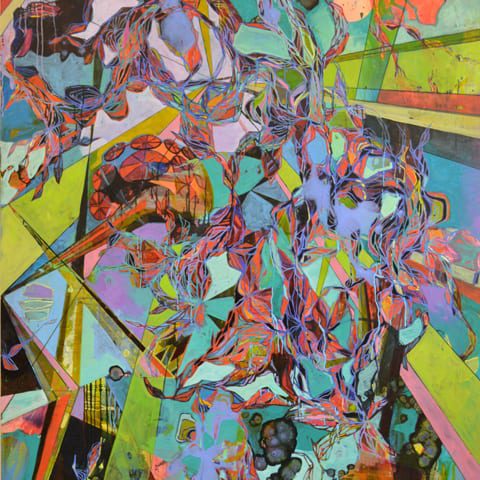 Stefanie Kabitzke
Painting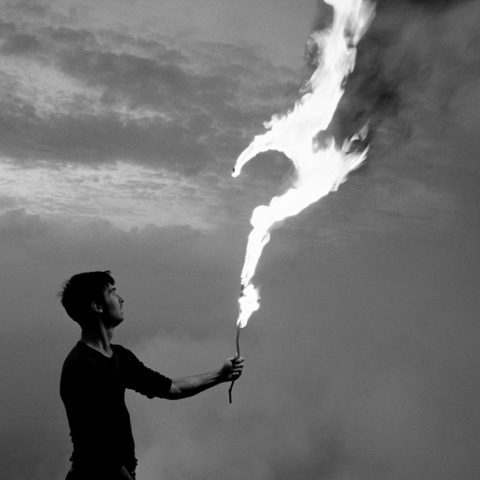 Kain Karawahn
Multidisciplinary artist
Ann Kiernan
Illustrator & Artist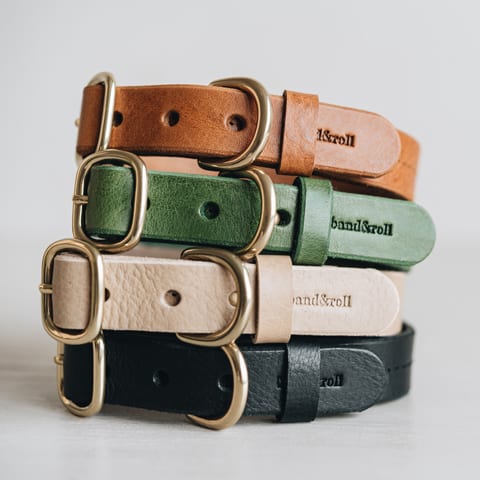 Alona Kraft
Leather Crafts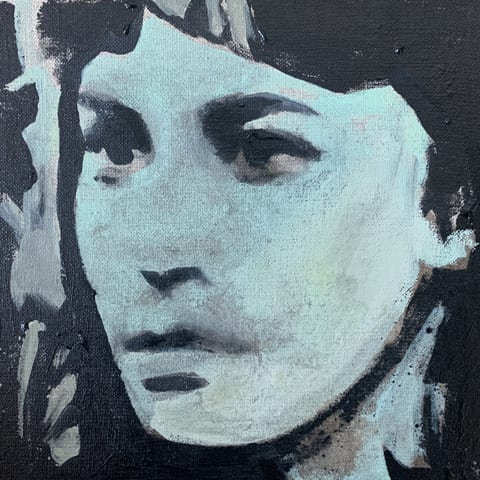 Klaudia Krynicka
Painting, Graphics & Drawing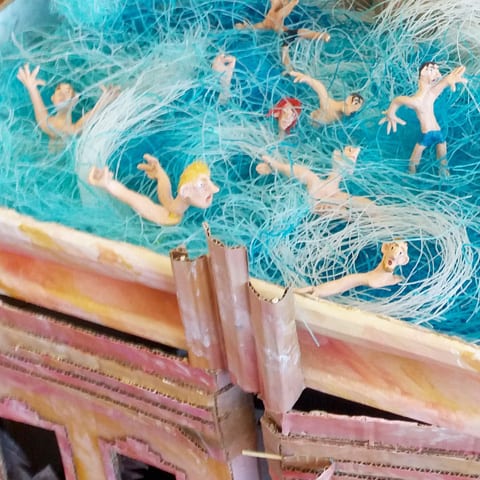 Cati Laporte
Painting, Animation, and 3D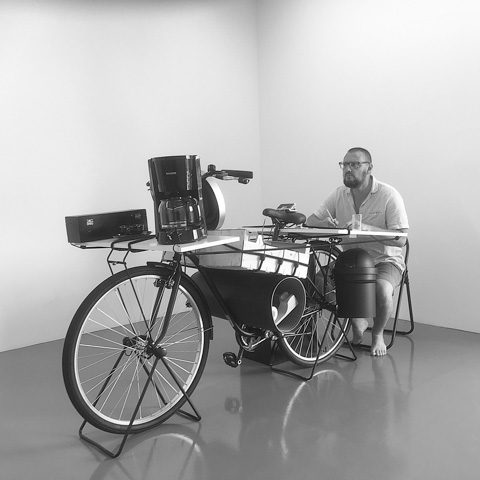 Ronny Lichtenberg
Woodblock Printing, Sculpture
Lea & Adrian
Two persons, one artist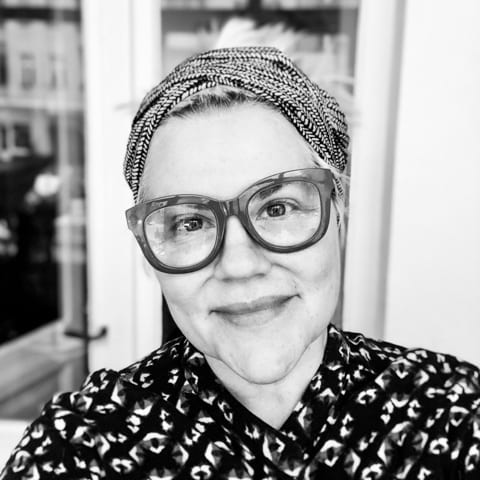 Christina Mallet
Collage, Painting & Photography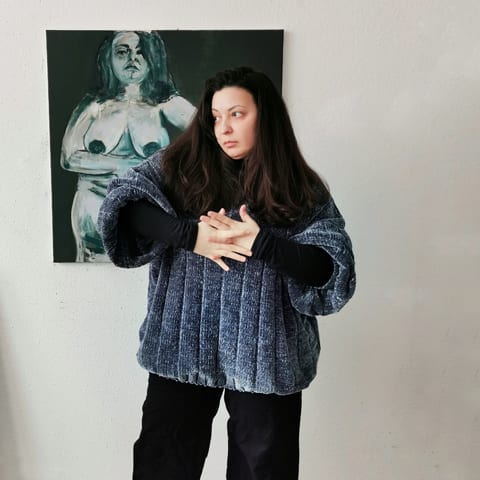 Lara Mamonova
Multi-disciplinary Artist
Doris Marten
Painting & Installation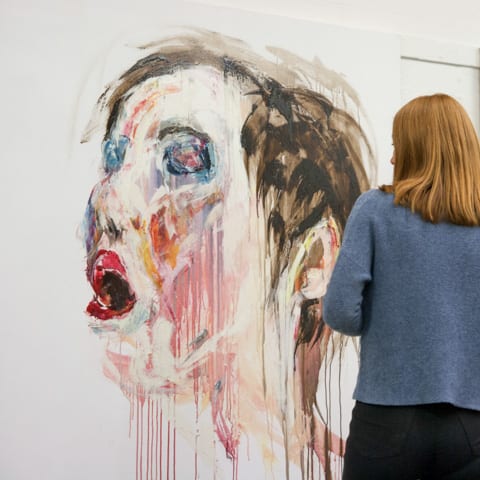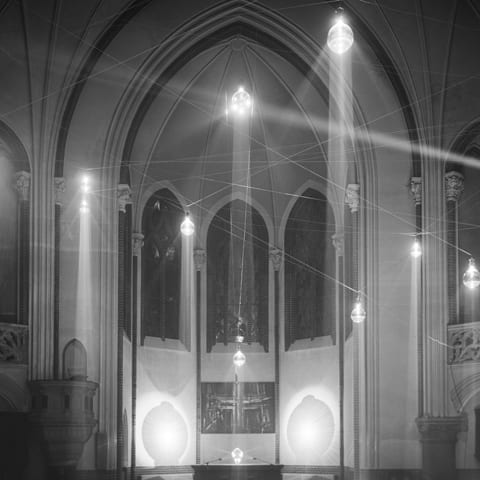 Ben Mergelsberg
Video Art, Light & Sculpturing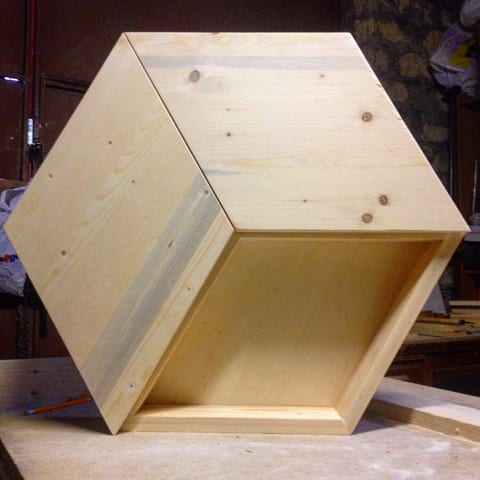 Matteo Migliorini
Woodworking Artist & Joiner
Marie-Charlotte Nouza
Painting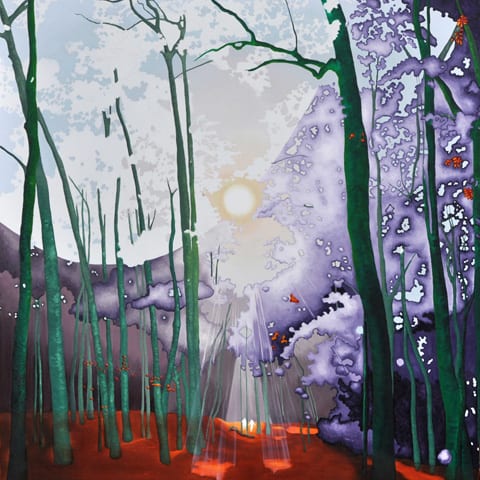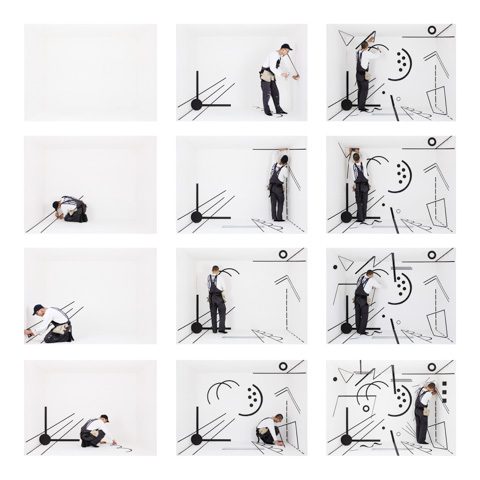 Hyunho Park
Performance, new media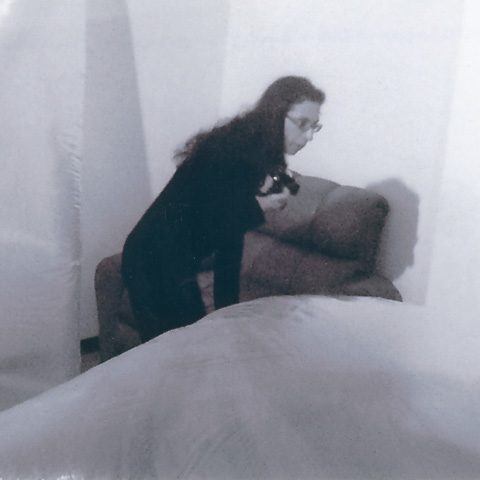 Francesca Ragusa
Installation Art, Sculpture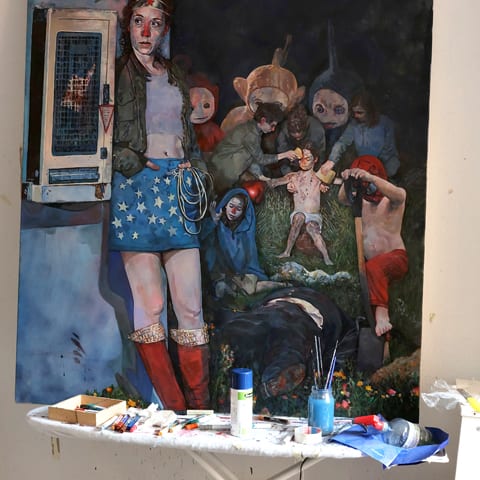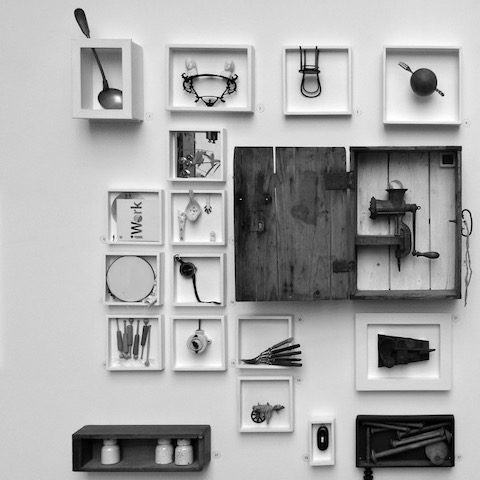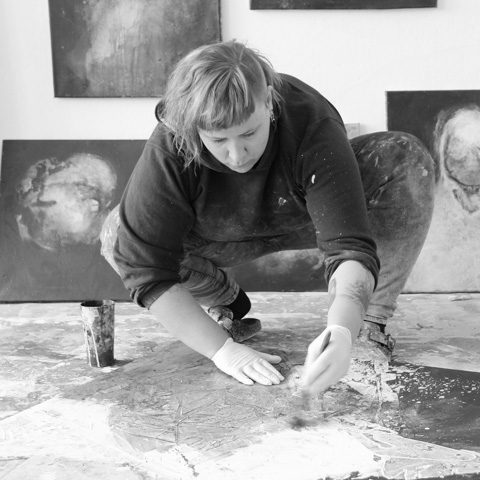 Julia Schramm
Painting and Drawing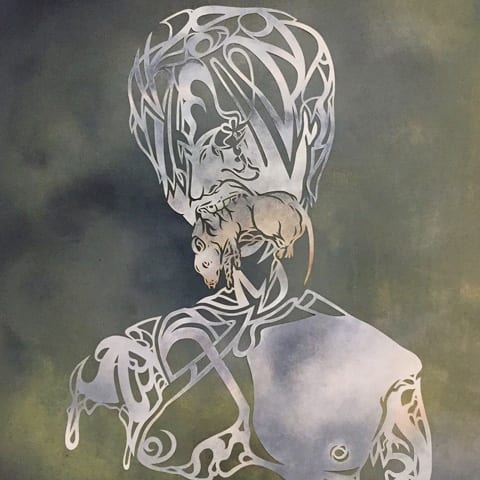 Kazuki Shibata
Paper Cutting Artist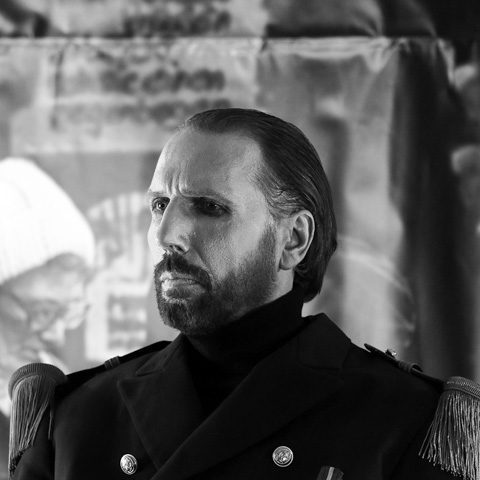 Wilhelm Singer
Performance and Installation
Yukihiro Taguchi
Painting, Video & Installation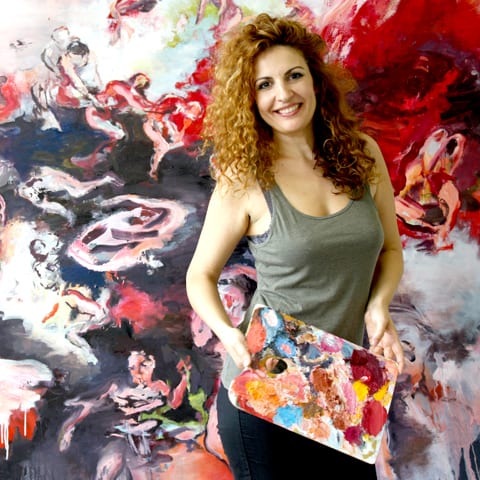 Tijana Titin
Painting & Drawing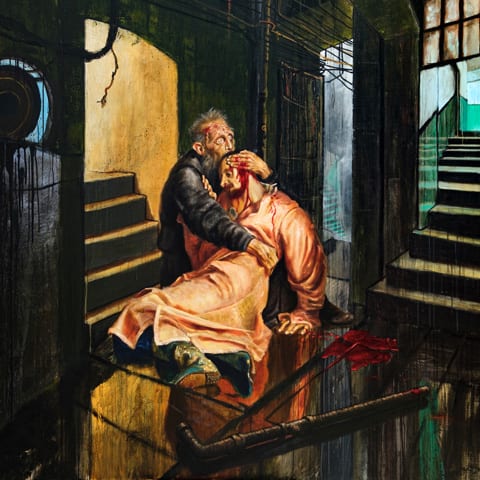 Hagen Vogel
Painting & Printmaking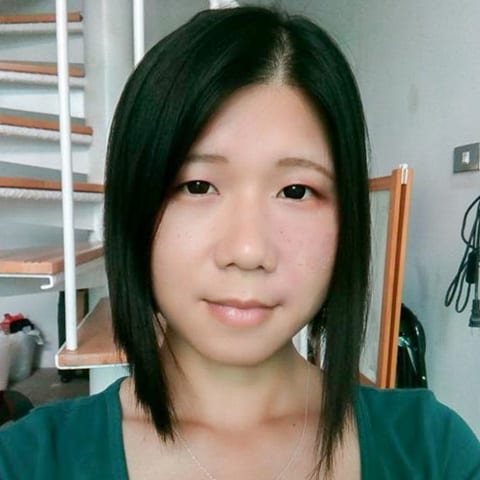 Ze WEI
Multi-disciplinary Artist
Frederic Writer
No Usual Artist
Chuan Lun WU
Research-based Mix-media Artist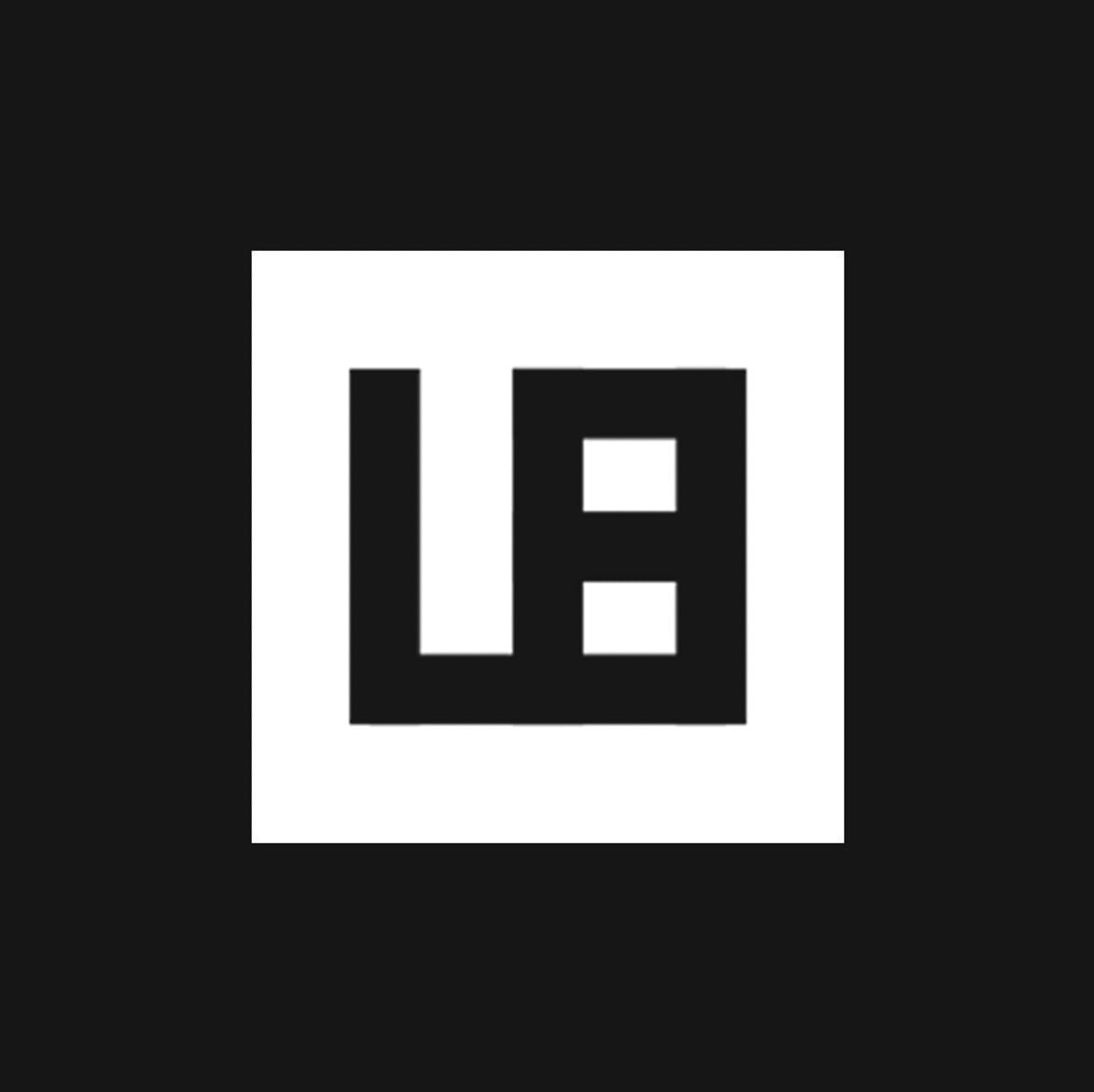 DATE: 10/11/12 and 17/18/19 September 2021
LOCATION: Studios ID, Genslerstr. 13 13055, Berlin
Together with curators Denis Leo Hegic and Jan Gustav Fiedler of 'Museum of Now', the Collective is planning a big, week-long event in September 2021 – parallel to Berlin Art Fair.
Studios ID
Genslerstrasse 13 + 13A
13055 Berlin
Germany