Studios ID Collective is an international community of artists and makers working at the historically unique Studios ID complex in Lichtenberg, Berlin. Our mission is to bring light to the eclectic array of talent of our community and to facilitate the artistic growth of our members' careers in Germany and abroad. Through cultural events and exhibitions, we aim to enrich the local district and establish the location as a vibrant contemporary hub of emerging artists.
The first activities of our group of artists that later became The Collective date back to 2018, when around 30 artists who work in the Studios ID complex came together to set up a big group exhibition and open their studios over a long weekend.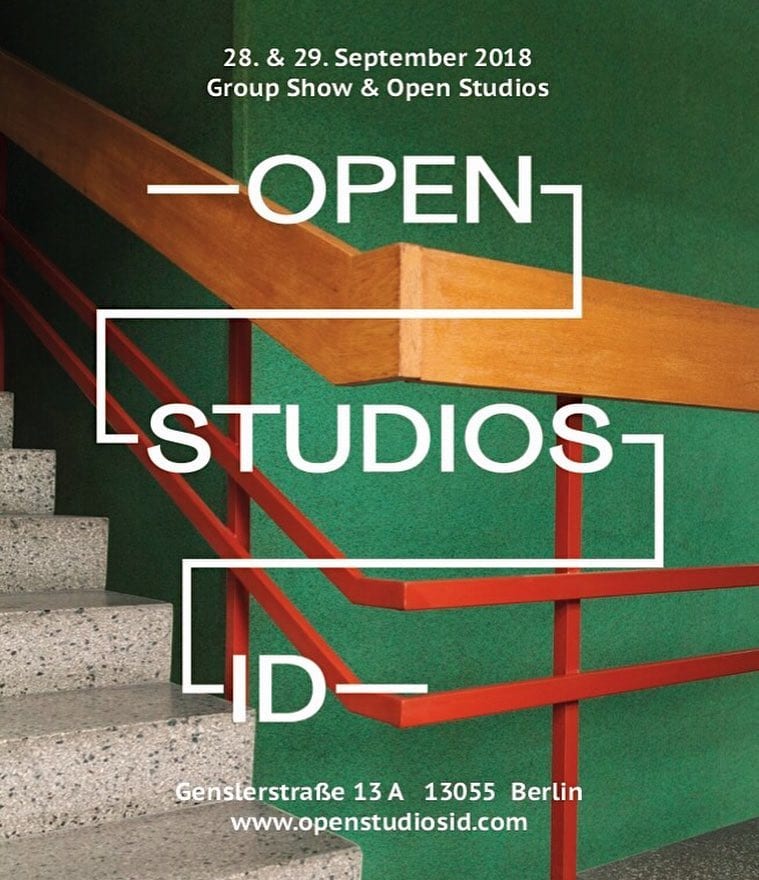 The Studio ID buildings are part of a former extensive Stasi complex in Berlin-Lichtenberg – also containing a prison – that was not accessible to the public. In the buildings, the intelligence devision was developing and testing surveillance technology to be used against the Eastern German people.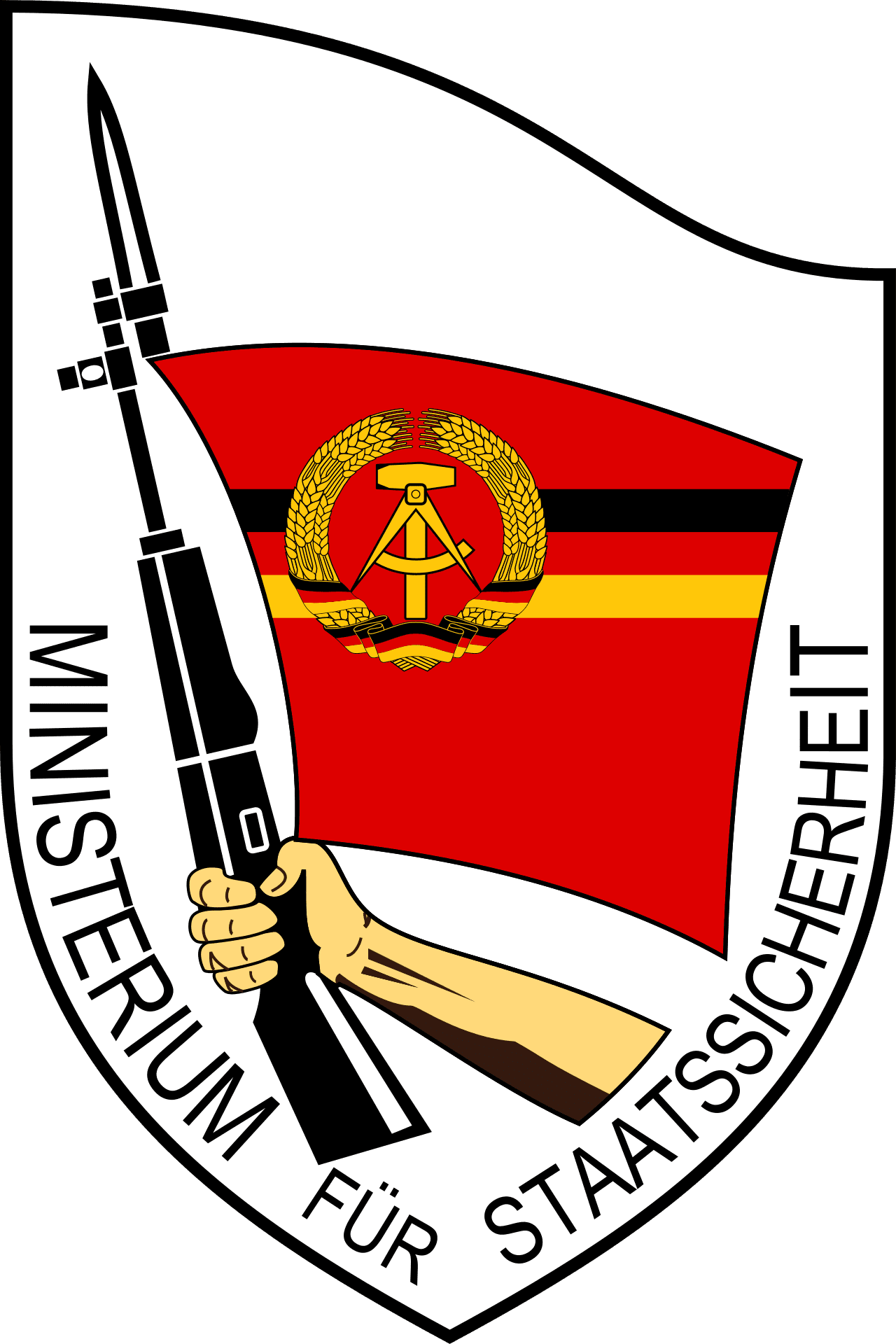 The Ministry for State Security, commonly known as the Stasi, was the official state security service of the German Democratic Republic (East Germany). It has been described as one of the most effective and repressive intelligence  and secret police agencies ever to have existed.
One of the Stasi's main tasks was spying on the population, primarily through a vast network of citizens turned informants, and fighting any opposition by overt and covert measures, including hidden psychological destruction of dissidents. It arrested 250,000 people as political prisoners during its existence.
The building is now occupied by around 300 artists – the best energetic space clearing possible …